2,7 Mio SQM+
Meter of Land Acquired
for Developments
USD 1,28 Bio+
Total Project Value
of Developments
2 M+
Total Estimated Residents
in the Developments
580 K SQM+
Total Meter of Commercial
Leasing for Developments
FEATURED RESIDENTIAL OFFERINGS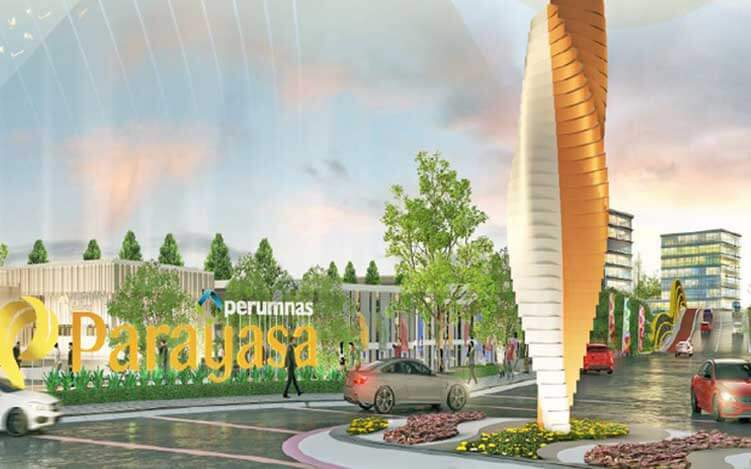 Urban Parayasa
---
Located in Parung Panjang as Jakarta's suburb, Urban Parayasa with 200-hectare is 1 hour away to Jakarta by commuter line from new Parayasa train station inside the premises. Urban Parayasa will eventually be home to 220,000 people with the plan balances density with an emphasis on quality of life and a celebration of landscape, integrated around transit to become an inclusive destination and a sustainable urban development.
Urban Karawang
---
This 200-hectare project is located at the terminus of new high-speed train that, when completed, will connect Jakarta to Karawang in 15 minutes. Urban Karawang will be the gateway to the Jakarta and Bandung's as a transportation-integrated urban development in a growing city, the project will become a link to an increasingly global and dynamic economy. Urban Karawang will eventually be home to 500,000 people, playing a key role in Indonesia's planned growth.
URBAN JAKARTA IN THE NEWS
June 10, 2021
PT. Urban Jakarta Propertindo Tbk (URBN) meraih laba bersih pada 2020 naik 394% menjadi Rp 100,6 milyar dibanding periode yang sama pada tahun 2019.