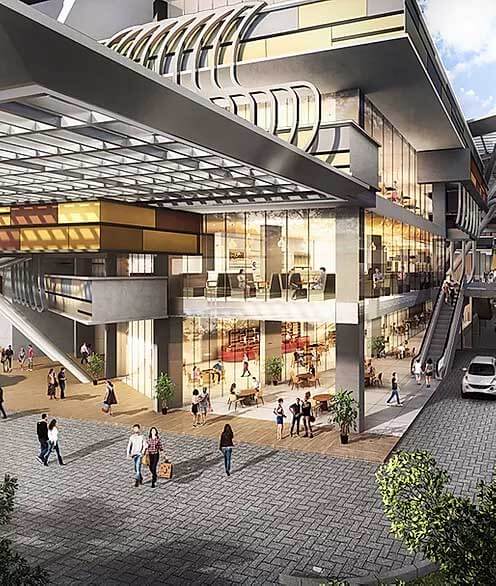 Unique Destinations
---
We focus on bringing together the right mix of categories and brands to offer shoppers, diners and visitor a unique perspective and an optimal experience in unforgettable destinations.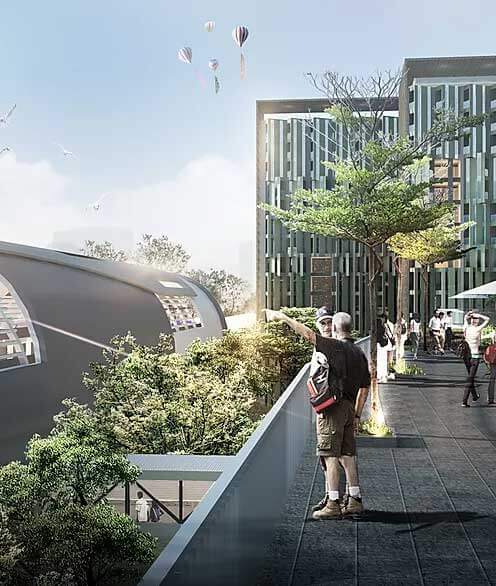 Driving Traffic and Sales
---
Urban's development is based on direct access to modern mass transportation as our core value. This special engagement actively ensures daily visitor through retail area of estimated 15-20% daily commuter.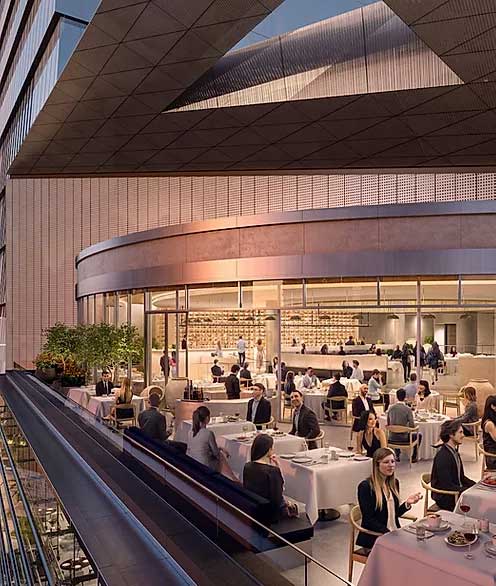 Personalized Services and Amenities
---
From our hospitality-driven guest services team to the package of special amenities that assists our shoppers and diners every day, we pay close attention to the small touches that set our visitor experience apart.
Commercial within Destinations
---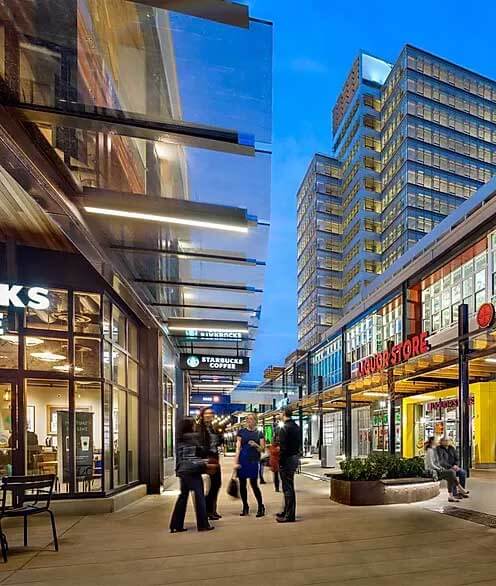 Big Box Centers
---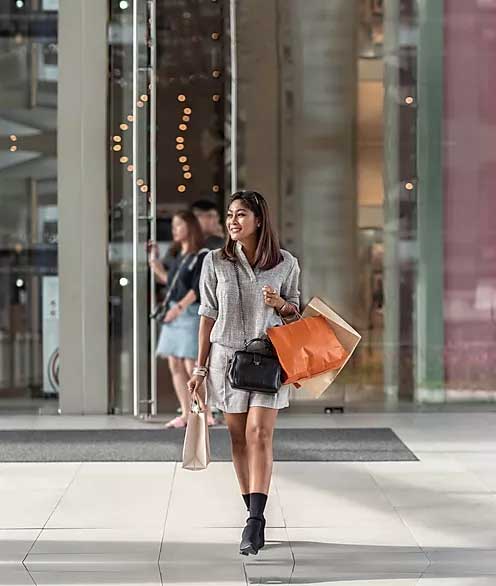 Street Front Stores
---
FEATURED COMMERCIAL OFFERINGS
Urban Suites Mall
---
This 11.312,79 m2 of gross floor area development will occupy a prominent spot in one of the city's most desirable commercial districts. Urban Suites Mall will be easily accessible from many connection points, including direct exit access from KM 8 Jakarta-Cikampek toll road and direct private access to LRT Cikunir 1 station.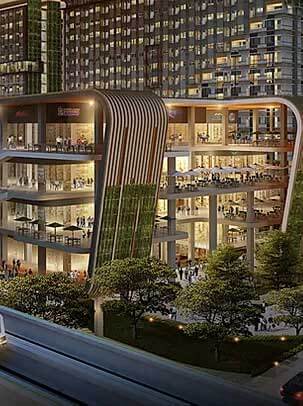 Gateway Park Mall
---
Situated in KM 6 Jakarta-Cikampek Toll Road and connected with LRT Jaticempaka. This 26.672 m2 GFA lifestyle destination is a five-level shopping destination combining notable local fashion icons and cutting-edge independent shops for curated assortment.
Urban Signature Mall
---
Fulfill every desire at the shops at Urban Signature Ciracas Mall in over 7.765,74 m2 GFA. Set on the connecting LRT Ciracas Station in East Jakarta KM 8 Jakarta-Cikampek Toll Road, this destination will be visited daily by estimated 35.000 from commuters.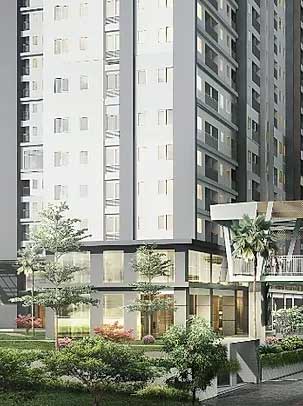 Urban Sky Mall
---
Located adjacent to one of the future city's busiest transit corridors, Urban Sky includes 3.175,91 m2 GFA of retail space. Connected public bridge to LRT Station of Cikunir II of KM10 Jakarta-Cikunir toll road.
OUR SELECT RETAIL PARTNERS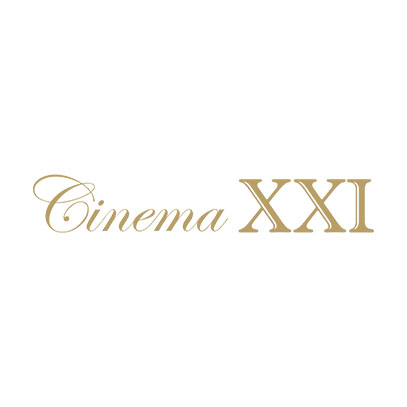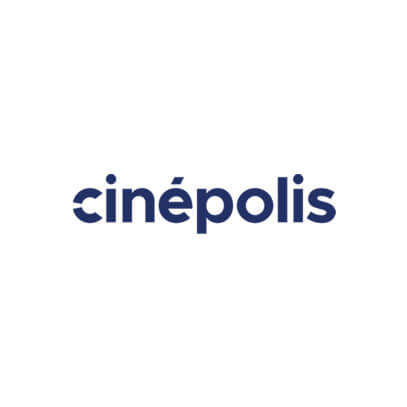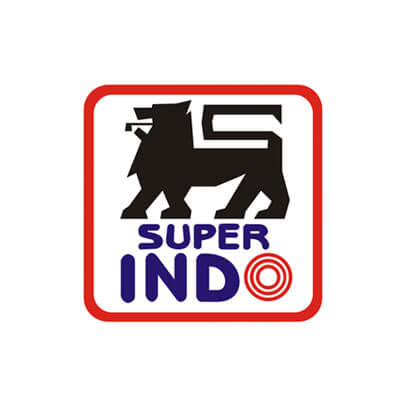 OUR SELECT RESTAURANT PARTNERS