INTRODUCING URBAN SUITES

Step out of the ordinary into a story about "US"

---

The investor who buys Urban Suites will enjoy a remarkable return with an unmatched concept the only overlapping bridge connection from the mall to LRT station. Research from notable Jones Lang Lasalle in 2019 with MRT as a case study revealed that residential occupancy nearby raised to 80% a year.

---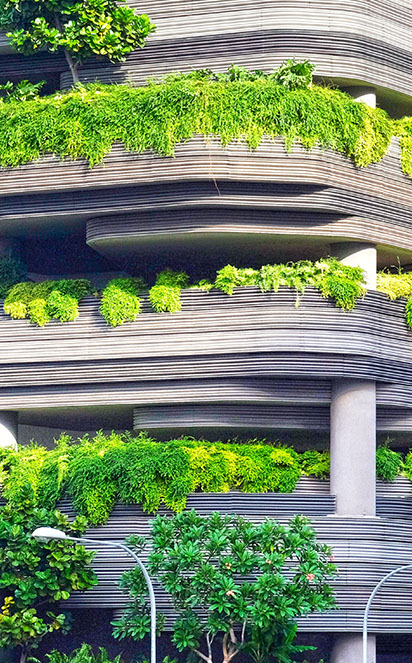 Inspired Design
---
We collaborate with the new anticipated architects and well-known designers to create inviting, evocative hones that unite the best of form and function.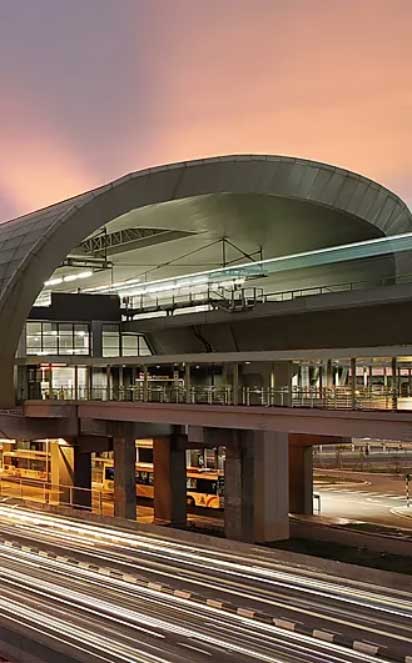 Partnership
---
We partnership with well known state-owned enterprises to ensure the exactness time delivery and quality for investors and resident's best interest.
The Melting Pot
---
Urban's development is based on direct access to modern mass transportation as our core value. This special engagement ensures us as the only Private Company with transit-oriented development in Indonesia.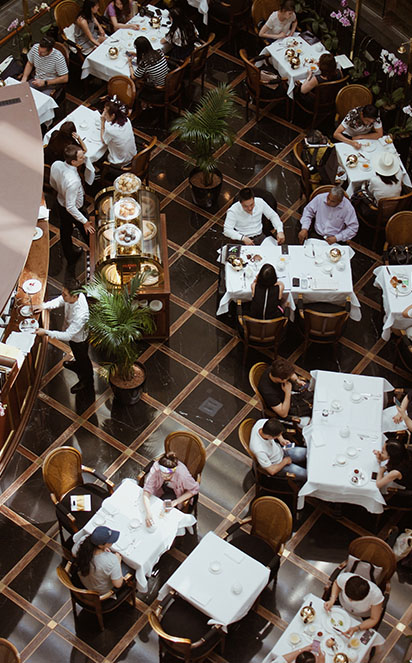 Experiences
---
Our buildings integrate spaces and experiences to enhance residents' lives and enrich the community through entertainment, dining, fashion and recreation.
INTRODUCING JAKARTA RIVER CITY

The last massive jewel development in Jakarta

---

Urban Jakarta will reveal the new project under Jakarta River City in the last piece of expansive land in Jakarta. Located at MT Haryono area, this development will be the centre of entertainment complete with rejuvenating naturalization river and elevated apartment features for the ultimate lifestyle.
URBAN JAKARTA IN THE NEWS
June 18, 2020
Hunian berkonsep transportasi atau dikenal sebagai transit oriented development (TOD) semakin marak digarap oleh kalangan pengembang. Pasalnya, pengembangan hunian TOD dinilai dapat memaksimalkan penggunaan angkutan publik,
[…]