Urban Jakarta has redefined Indonesia's property sector with impressive projects portfolio that accommodated private accessibility to connect people to mass transportation. As a property developer, we aim to provide innovative solutions to accommodate contemporary and modernistic lifestyles with a focus on sustainable living that will consequently lead to a brighter future and shaping the skyline of property industry trend and become the first private developer of Transit Oriented Development concept in Indonesia.
The main business activities of the Company are both owned and leased real estate assets which focus on developing residential areas under TOD Concept. In its business activities, the Company develops and/or manages office areas, shopping centres and apartments that are integrated directly with mass transportation.
In addition to the TOD concept, the Company will also develop a one-stop-living concept on each of its project. This concept makes it easier for residents to meet their residential needs and no longer need to commute a long distance to fulfil their household needs or to use sports and entertainment facilities. These two main concepts will be carried out by the Company to distinguish itself from other property developer and provide highly attractive value added to the community.
---

Vision
To create and develop residential areas as solutions for urban problems and provide a better quality of life.
---

Mission
Providing housing and residential areas which improve the quality of life in urban areas.
Creating high return investment opportunities.
Developing urban communities to maximize added value for the property and surrounding area that provides benefits to consumers and other stakeholders.
Creating a professional work environment where every employee can explore their potential and increase productivity
---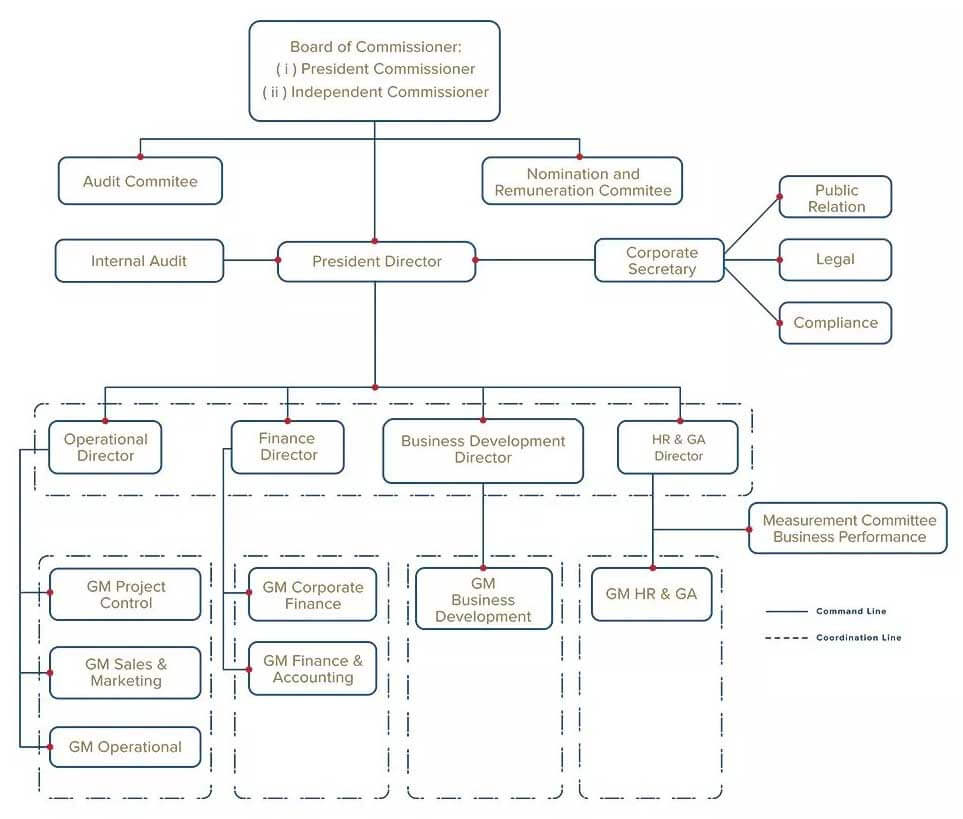 URBAN JAKARTA IN THE NEWS
December 13, 2020
Eighty-seven companies compete for 35 sought-after regional titles, including new regional Developer awards Developers and projects from Singapore score nine regional wins including Best Developer (Asia)
[…]